365Build Readymix Concrete ERP
Our customized Readymix Concrete ERP solution offers the following key differentiation over existing market offerings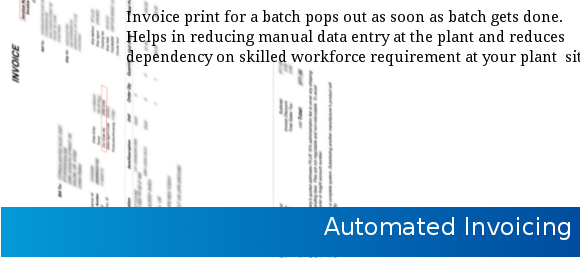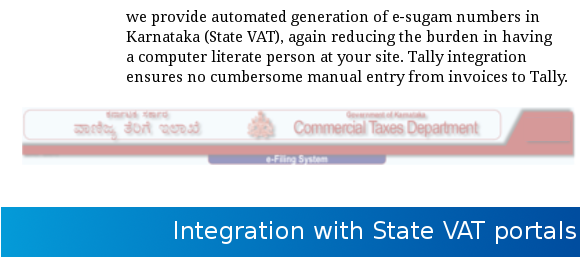 Inventory Management
Automation of batching plant & weigh bridge to capture data directly when a batch is done or weightment is made
more..
Finance & Cash Management
Automatic invoice or Delivery Challan generation after each batch with ability to push select invoices into Tally ERP.
more..
Scheduling & Production Control
Ability to link invoices with PO quantity/date of validity. Also schedule production across multiple plants and control invoicing as per schedule.
more..